"A safe place for your dogs to stay while you have to be away!"
We are now able to offer boarding services! We are a state inspected and licensed facility. We can house up to ten dogs. We have four kennels with access to outside runs that can each hold two dogs (if from the same household) and room for additional crates or x-pens for small dogs who do not need as much space. Reservations are required to reserve a kennel(s) for your dog or dogs. We are a "no thrills" facility meaning, it is not a spa or retreat for your dog, but your dog will be safe and secure. Custom made kennels inside and out will make sure you dog is secure. Outside kennels have been built with a top and will be locked whenever staff is not present. Daily exercise, feeding, medication if required, and love will all be provided!
To find out more about our Policies, Procedures and Prices… please see our forms below.
Click Here for our boarding contact form.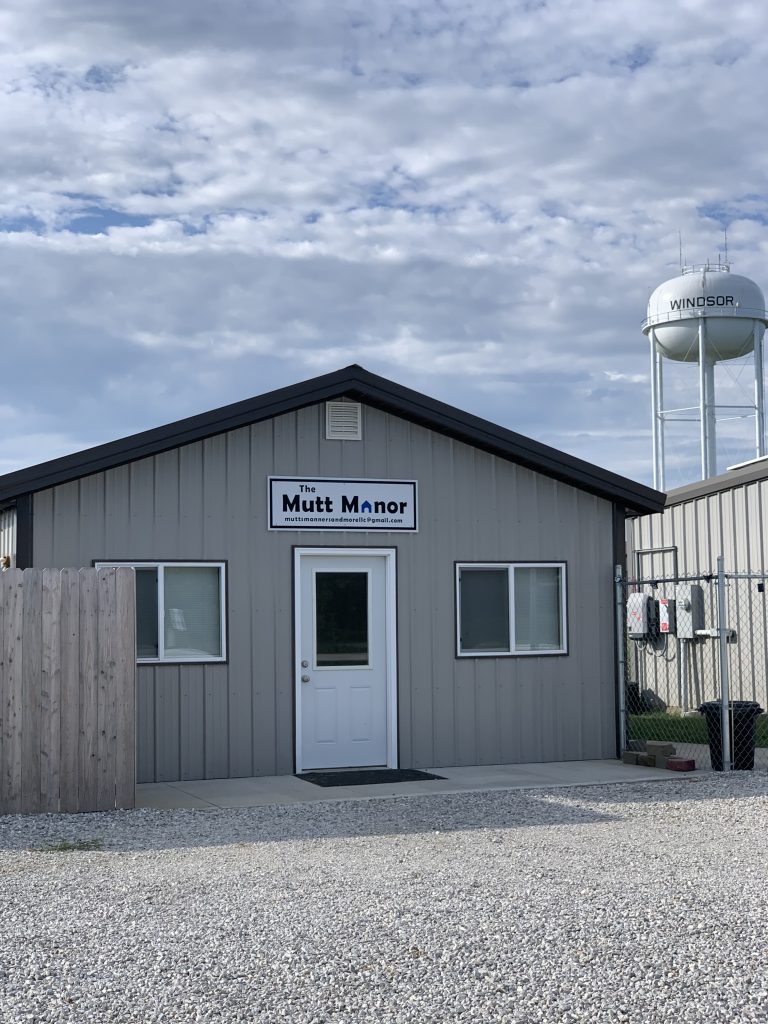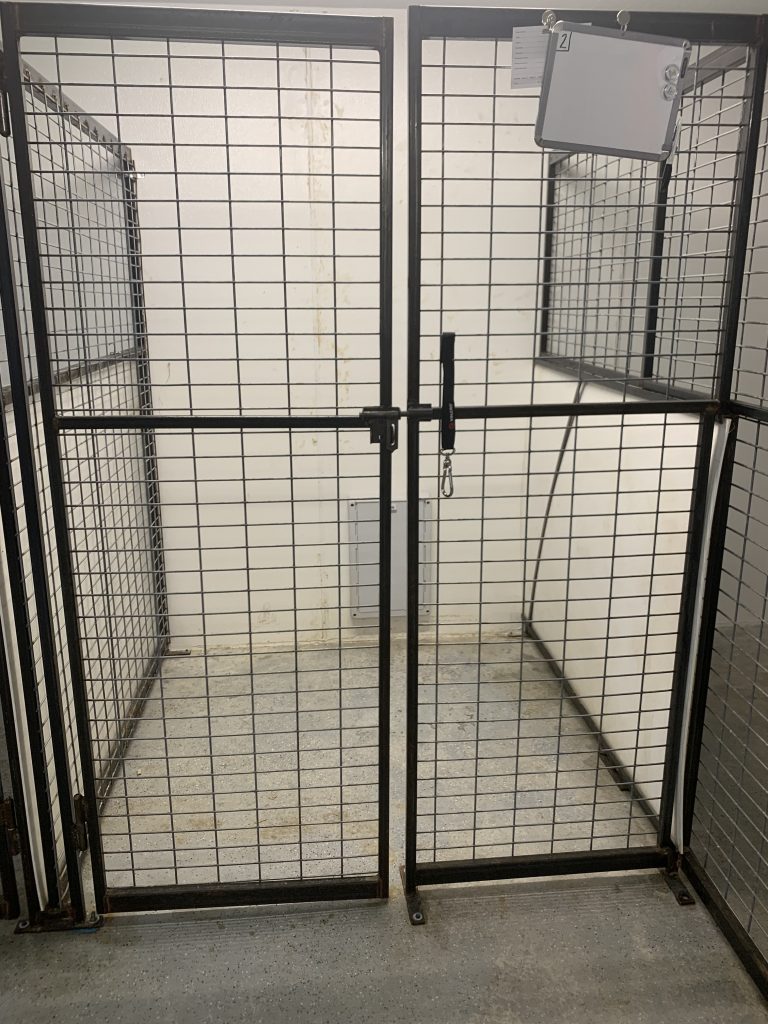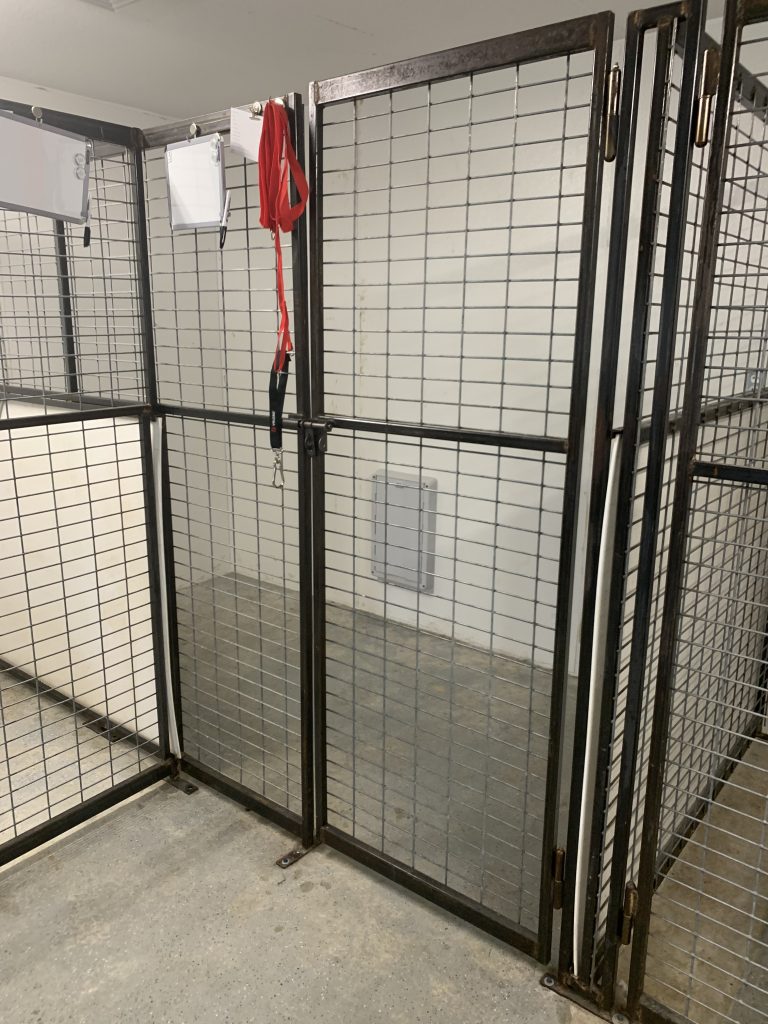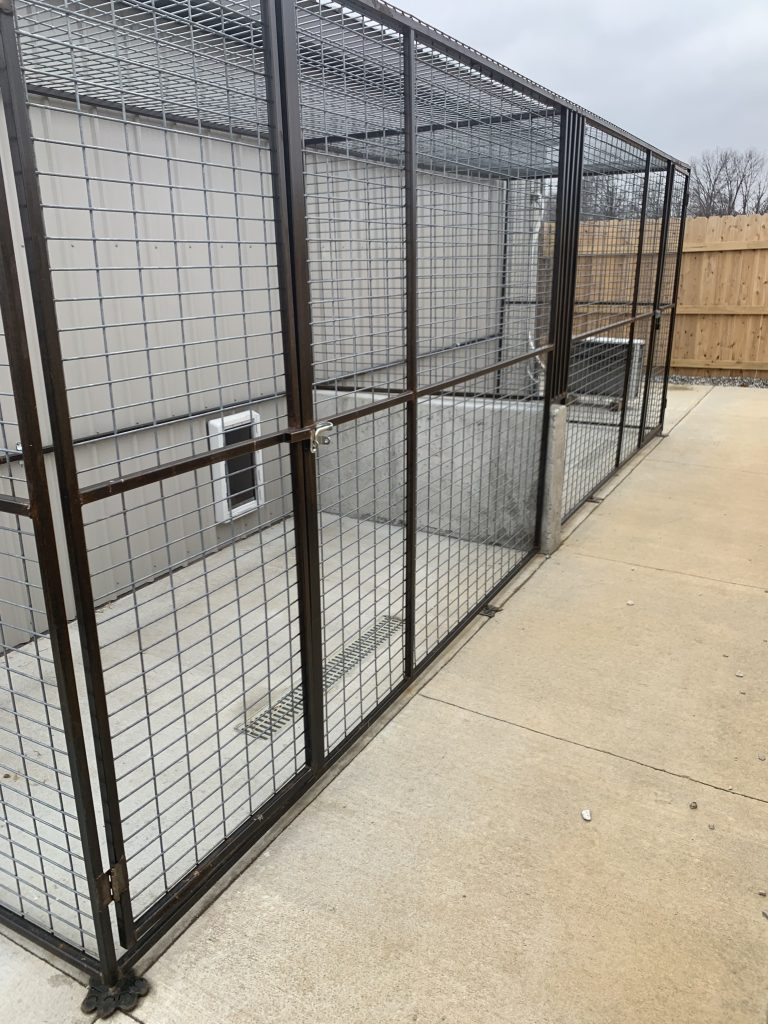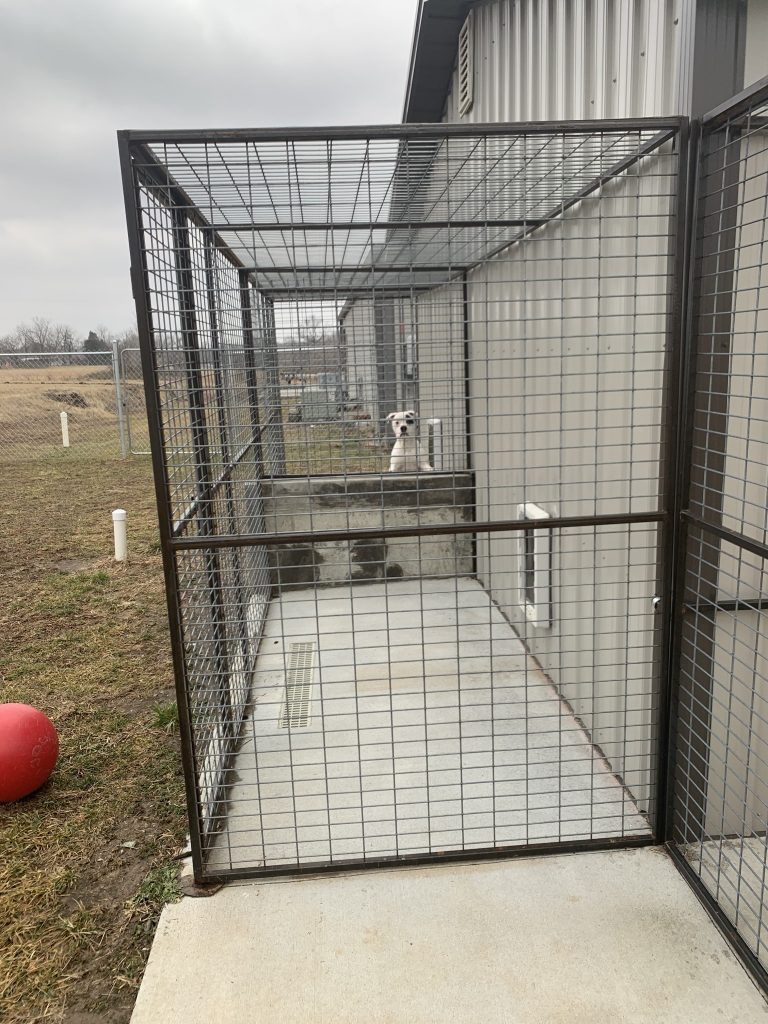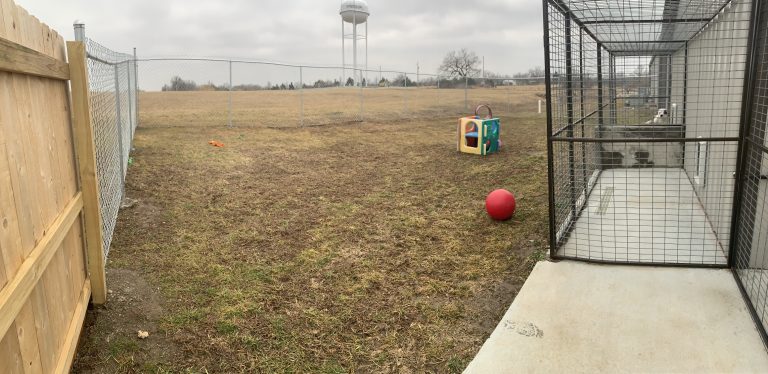 We are open by appointment only. To make an appointment please call.